Apple Store
The launch of Apple Stores in India, located at Jio World Drive BKC in Mumbai and Select Citywalk in Saket, New Delhi, has generated a lot of excitement among Apple fans in India. With the launch of these stores in April 2023, customers in India can experience Apple's latest technology and products in person, including the iPhone, MacBook, and iPad. The stores offer exceptional customer service and technical support, along with a range of accessories and peripherals. The launch of these stores marks a significant step forward for Apple in India, and signals the company's commitment to expanding its retail presence in the country.
Apple Stores at Jio World Drive BKC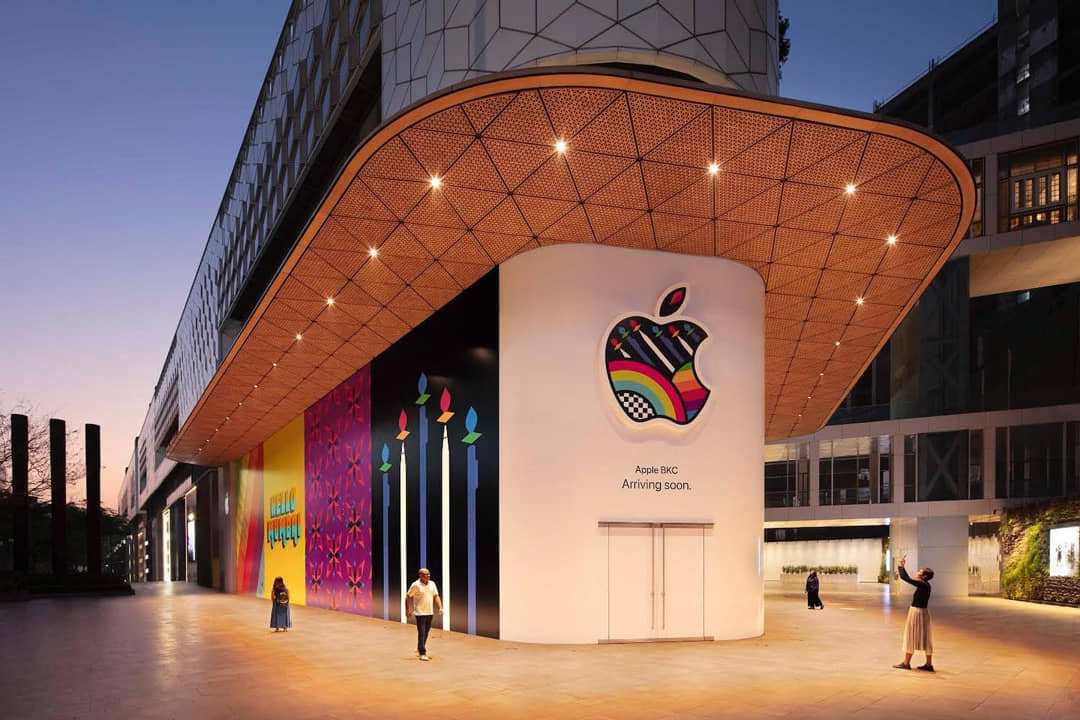 Apple Store  at  Select Citywalk in Saket, New Delhi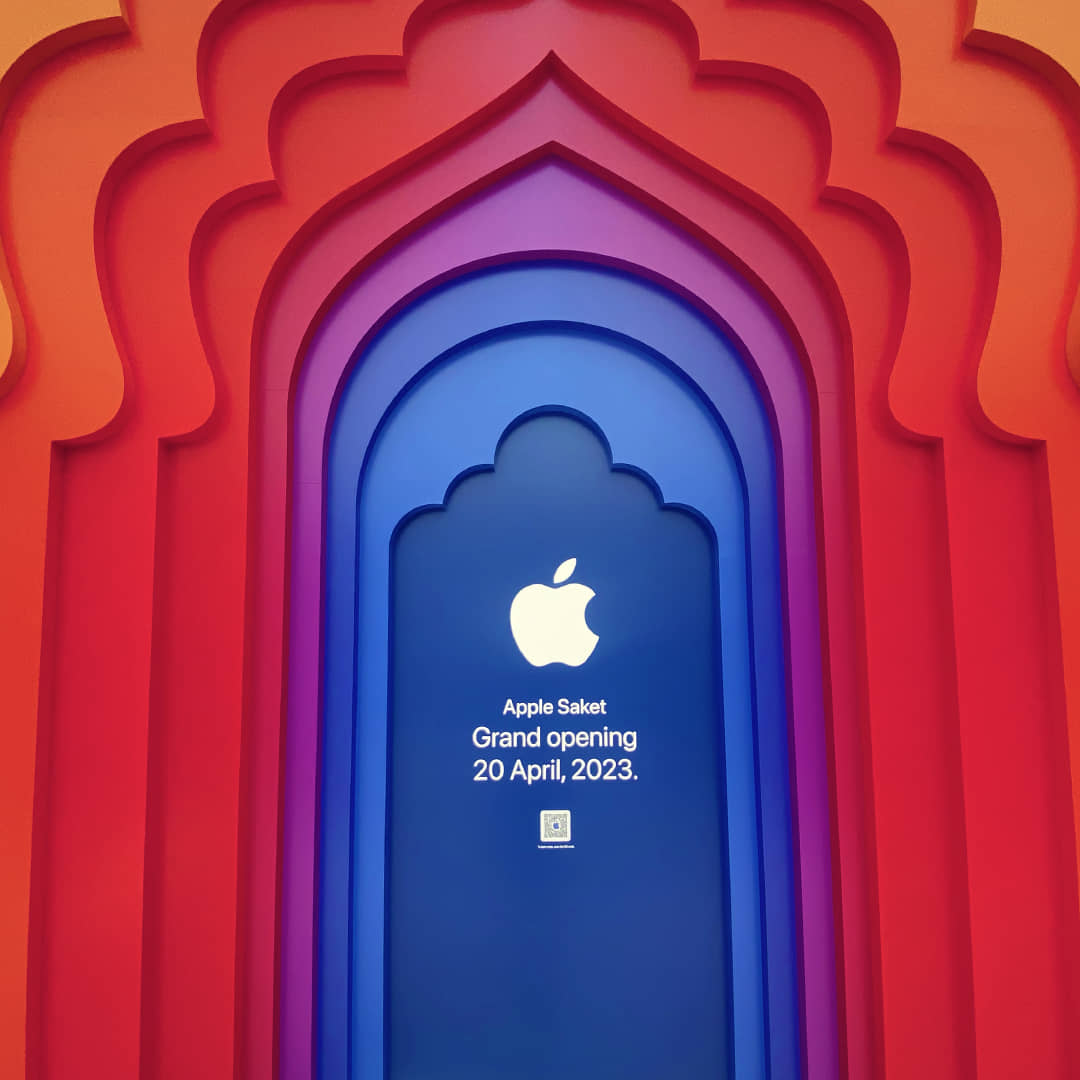 Apple Stores are a popular and well-known retail chain that specializes in selling Apple products and accessories. Since the first store opened in 2001, Apple has expanded to over 500 stores in more than 25 countries around the world. The stores are known for their unique design, exceptional customer service, and extensive range of products.
One of the hallmarks of Apple Stores is their minimalistic design. The stores are characterized by their glass facades, open spaces, and clean lines. The interiors are bright, airy, and welcoming, and the layout is designed to be intuitive and easy to navigate. In addition to showcasing Apple products, the stores also feature interactive displays and workshops where customers can learn more about Apple technology.
Apple Stores are also known for their exceptional customer service. The company has a strong focus on providing personalized support and assistance to customers. Apple Store employees are trained to provide expert advice on Apple products and are always available to help customers with any questions or concerns they may have. Additionally, Apple offers a range of support services, such as the Genius Bar, where customers can get technical support and repairs for their Apple products.
Another key feature of Apple Stores is their extensive range of products. In addition to the latest Apple devices, such as iPhones, iPads, MacBooks, Mac Desktops, Apple Airpods, Apple Watch, Apple TV the stores also sell a range of accessories and peripherals, including cases, keyboards, and headphones. Customers can also find a variety of third-party products, such as smart home devices and drones, that are compatible with Apple technology.
Overall, Apple Stores have become a destination for tech enthusiasts and Apple fans alike. With their innovative design, exceptional customer service, and extensive range of products, the stores have set a new standard for retail excellence. Whether you're in the market for a new iPhone or just want to check out the latest Apple technology, a visit to an Apple Store is always worth your time.
Website:
https://www.apple.com/in/store